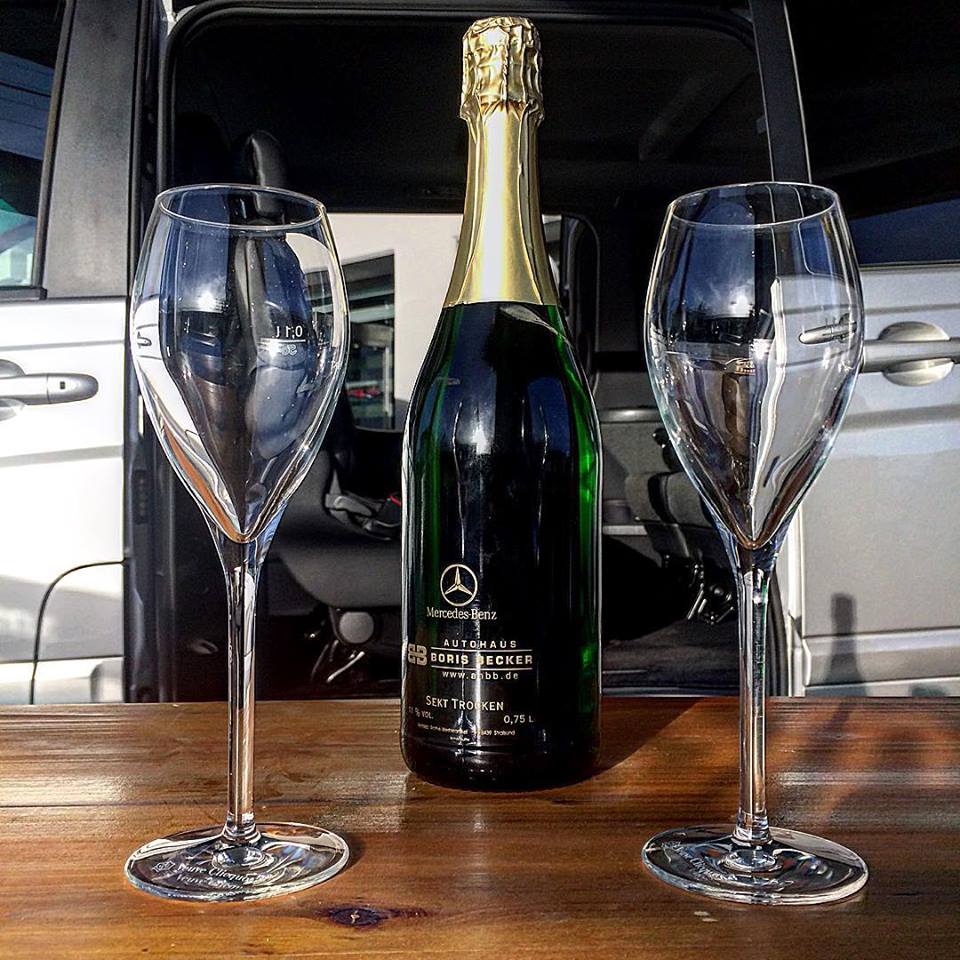 FTC - Certified Transfers & Tours Agency
Find out who we are, why we are diffrent and what people think of us.
Who we are
The reason why we have started this business is pretty simple: We want to differentiate ourselves from others with trips that we personally have organised and that are completely flexible to you. You are going to see places that are known by locals only and eat traditional meals that you should not miss once you are in Crete – you will basically get an insight of living like Cretan people do. The cars we are driving to show you around are modern top of the class vehicles and we will make sure you are as comfortable as possible offering cool drinks, air conditioning and WIFI.
Why we are diffrent
Because we don't see all this through the eyes of a tourist only but also through the eyes of a local. We grew up in Greece but lived long enough in Germany to understand both mentalities. So you will enjoy a holiday with the enthusiasm of a Greek, the organisation of a German and the passion of ourselves for the ultimate island paradise. Are you up for this unique experience? Then please do not hesitate to contact us to book your one-of-a-kind transfer or excursion.
Spoken languages


GNTO
Greek National Tourist Organisation License Number
1039 E 8100 01990 01
---
Safety
Punctuality
Respect
Ιllustrative
"CRETE - THE ISLAND OF MYTHS......"
We are here to help you discover all the beauties and must see attractions of Crete island. If you like adventures and to discover new things take a look of our TOURS portfolio.
WHAT PEOPLE THINK OF
FTC
They LOVE US and we love them to!
Youngsoo
"We're a group of 6. I used airport transfer from the city center to the heraklion airport. The driver is very nice and the car is so comfortable. Highly recommended."
MisterangelSUI
"Vielen Dank an Kikki und Ilias für den perfekten Service. Transfer vom Flughafen zum Hotel und vom Hotel wieder zum Flughafen...Ich kann Ftc bedingungslos weiterempfehlen!"
pita1525
"My partner and I used FTC for airport transfers from Heraklion to Sissi and back. They were on time and extremely friendly and helpful, giving advice, information and ideas about Crete, as it was our first time there. We will have no hesitation in using FTC again."
pi81nky
"Haben uns von FTC vom Flughafen abholen lassen.Super sauberes Auto, klimatisiert, direkt gefragt worden ob wir was trinken möchten. (sprach deutsch) WLAN im Fhz verfügbar... Sehr empfelenswert!! 5Sterne!!!!"